SF Marriott Protest, June 19, 2001


This page has a lot of good pictures - please be patient while they load.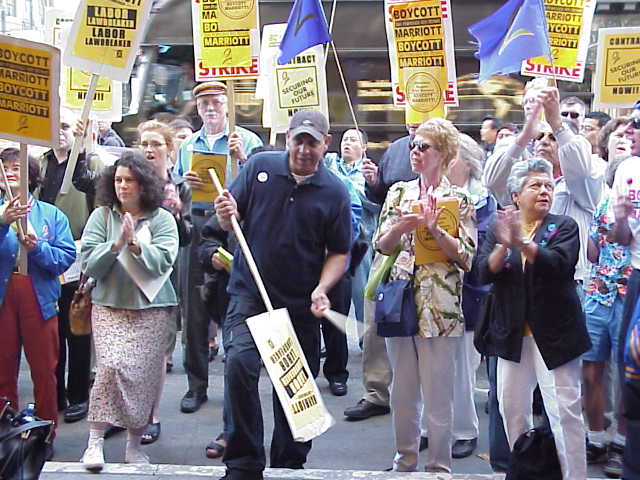 A view of the group.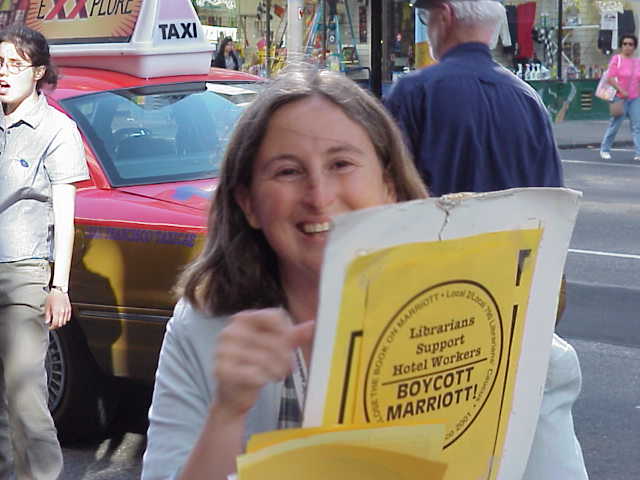 Donna Mandel, a key person in the SEIU 709 librarians' caucus.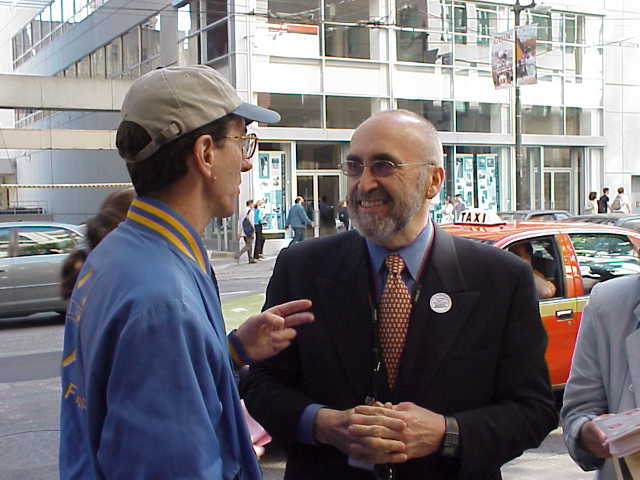 SF Marriott Boycott coordinator Dave Glaser talking to
ALA President-elect Mitch Freedman.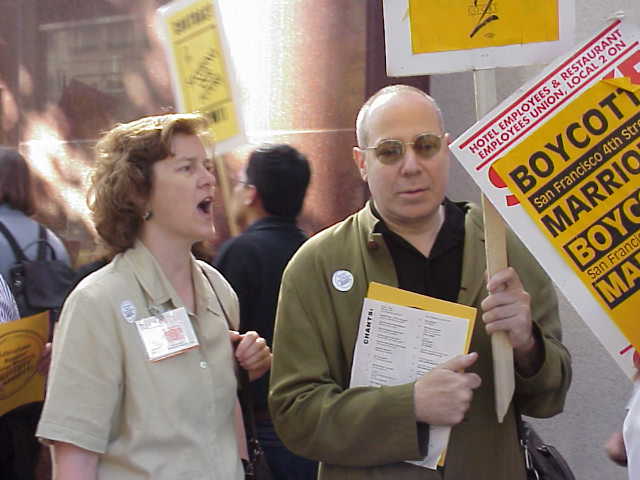 Rhonda Neugebauer and Mark Rosenzweig, walking the picket line.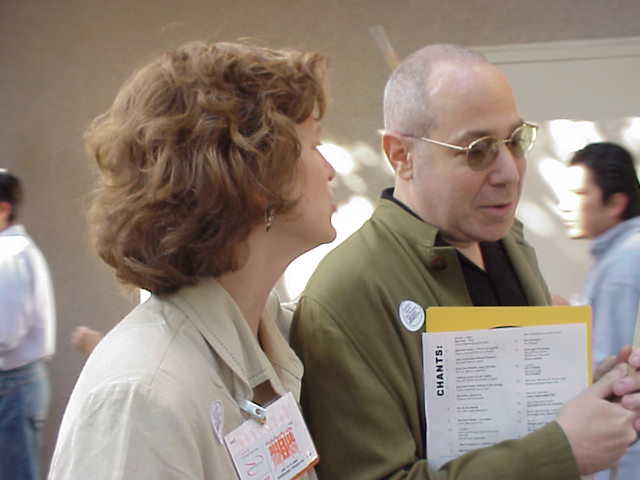 Rhonda and Mark again.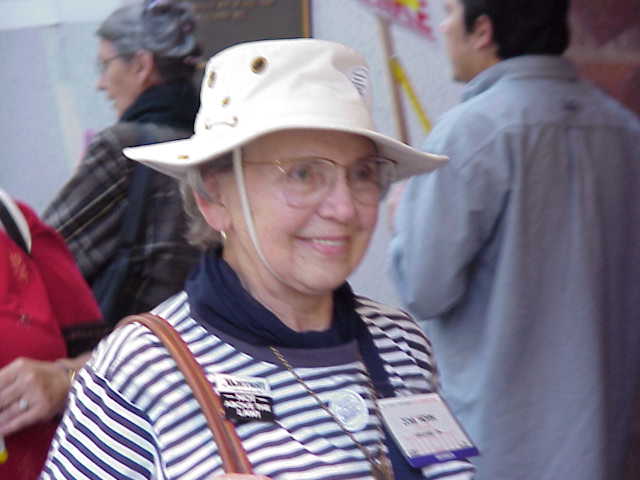 Zoia Horn walking the line.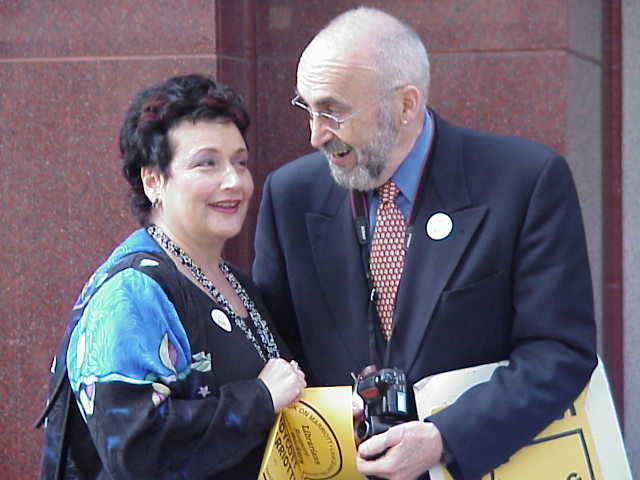 Mitch Freedman and Pat Schuman.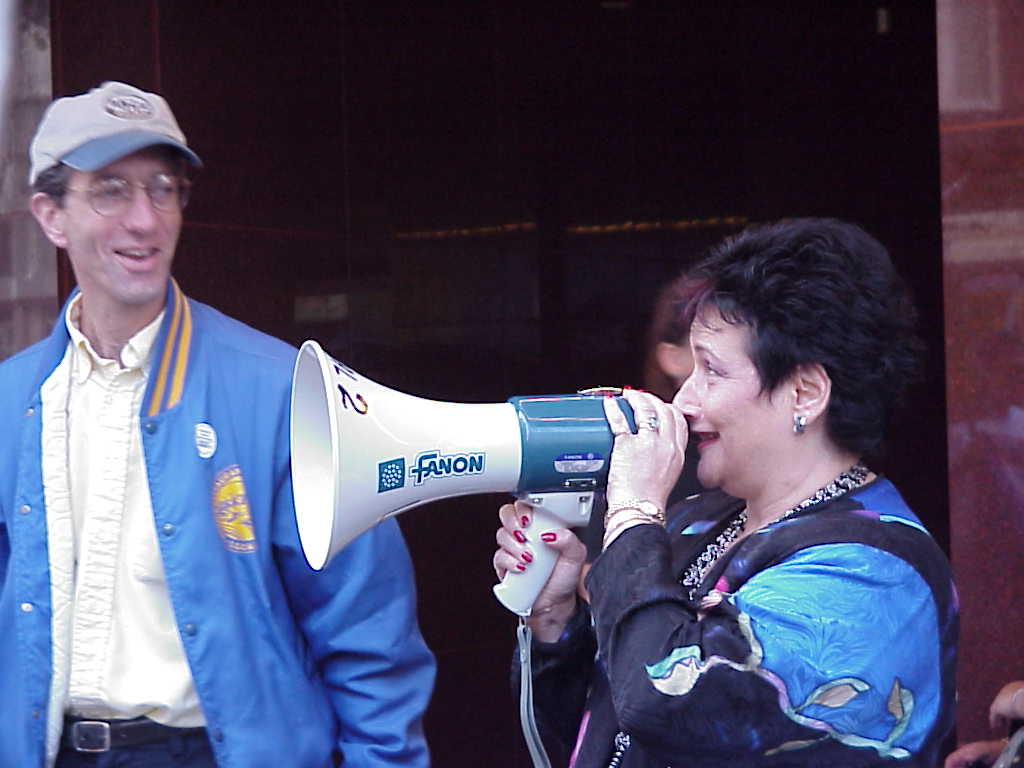 Dave Glaser and Pat Schuman.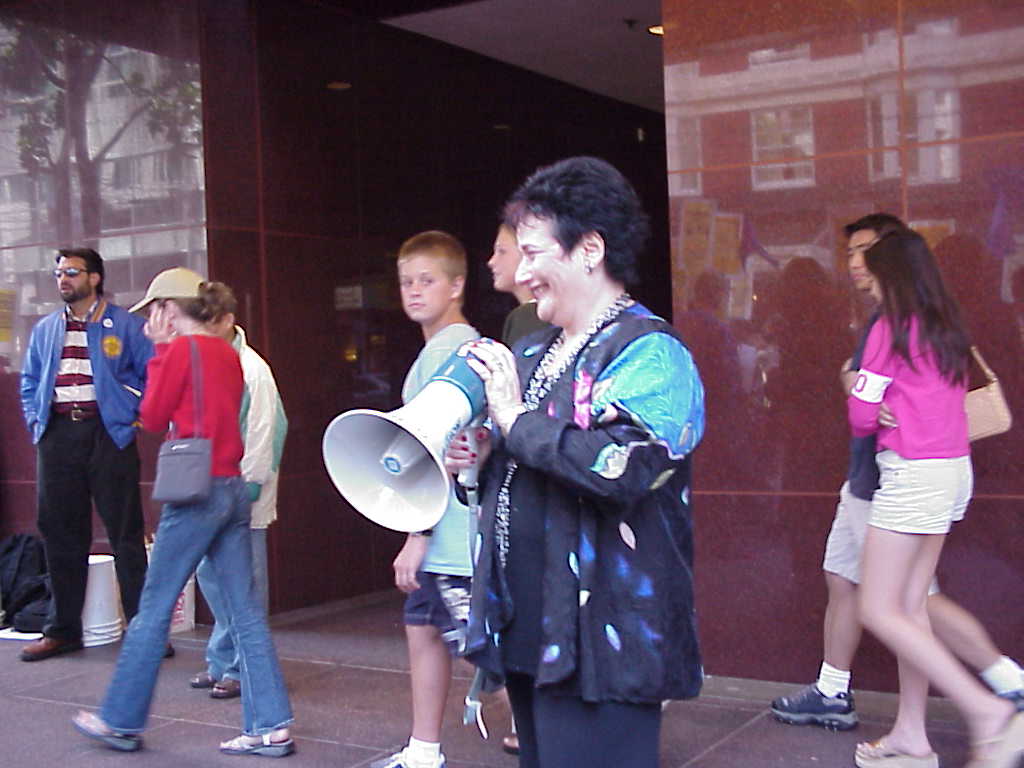 Pat Schuman, getting cheers.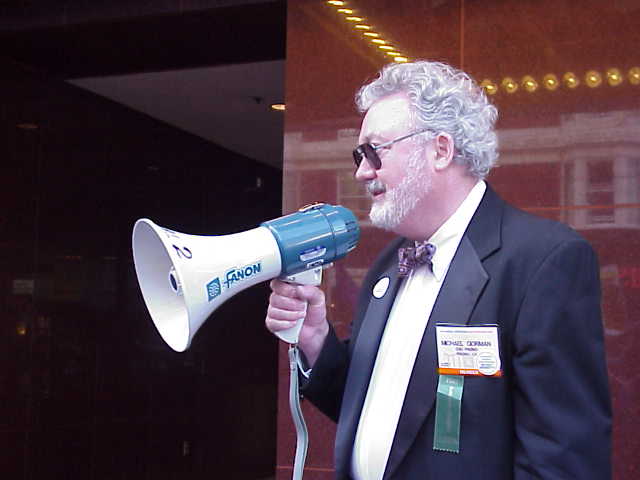 Michael Gorman, getting cheers.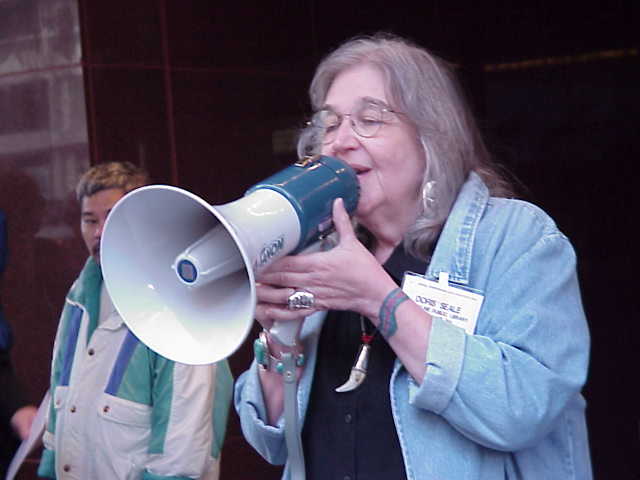 2001 ALA Equality Award winner Doris Seale.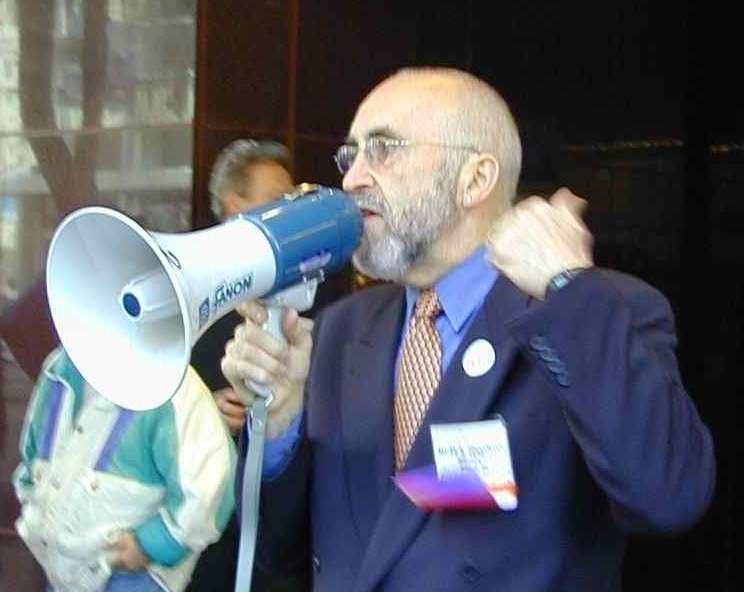 Mitch Freedman, making a speach. (Photo by Donna Mandel.)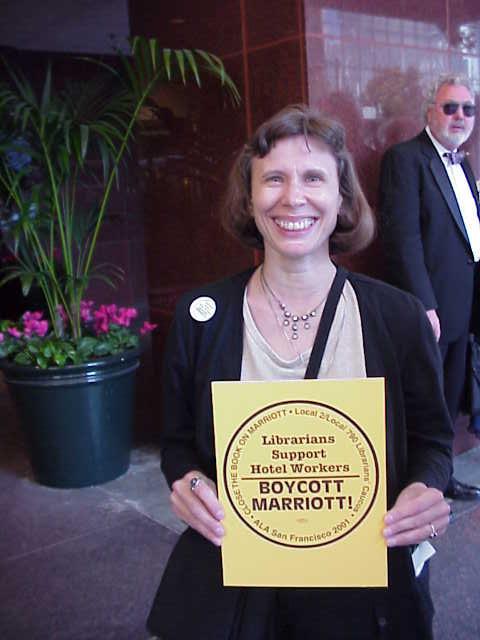 Newly-elected ALA Councilor Monika Antonelli.